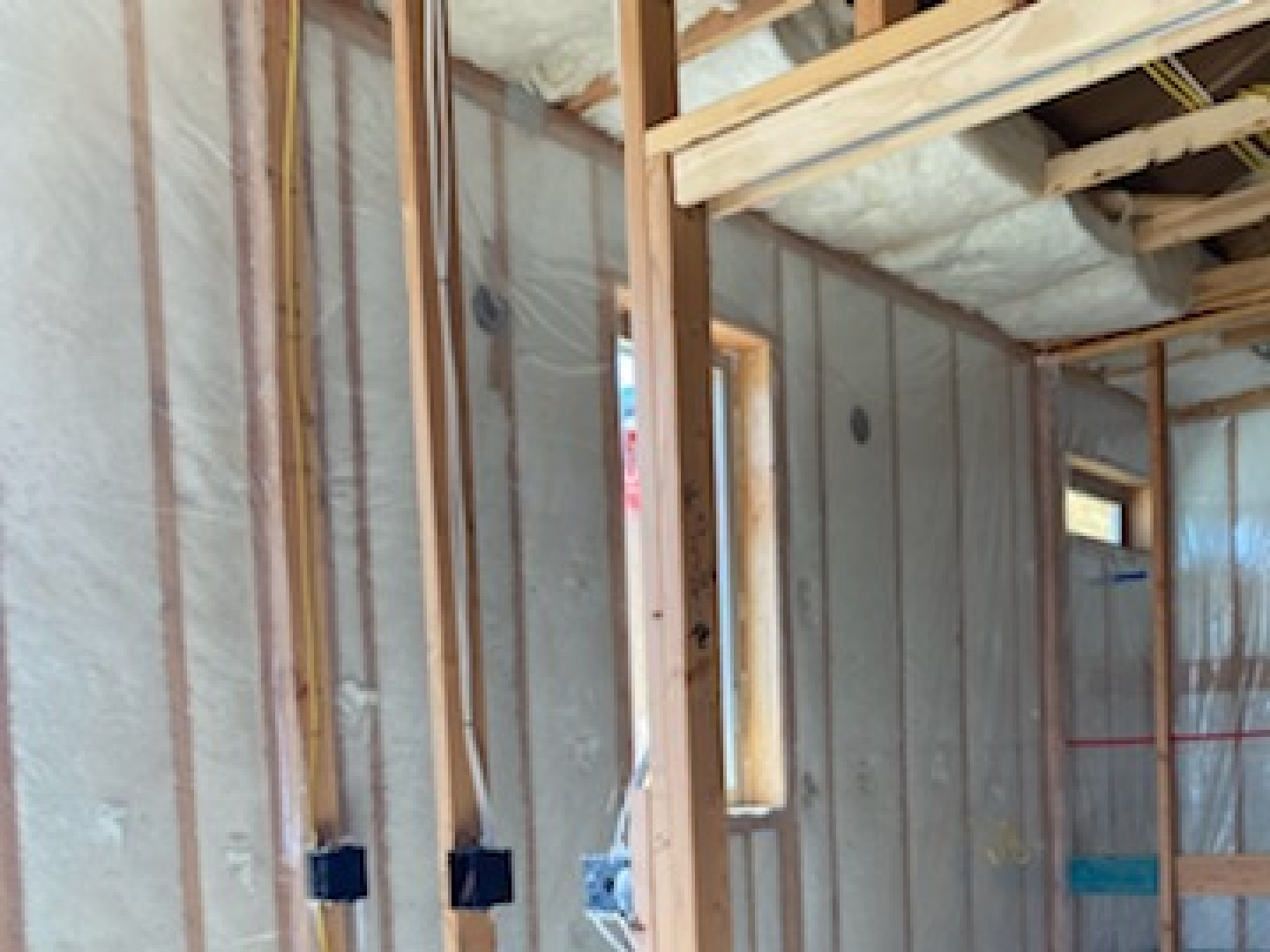 Take Control of Your Energy Bills
We provide blown-in insulation installations in Pasco, WA and across the Tri-Cities area
Want to keep your home warmer this winter? Turn to the experts at A+ Quality Insulation Inc. We can install blown-in insulation at your home right away.

Many clients decide on blown-in insulation because:

It's easy to install: Our team can replace your old insulation quickly.
It's versatile: We can install blown-in insulation in new construction or existing homes.
It's energy-efficient: Blown-in insulation can significantly reduce your heating and cooling bills.

We provide insulation upgrades in Pasco, WA and the Tri-Cities area. Call 509-792-1088 today to get energy-efficient insulation at your home.